Langille Athletic Centre
Dal Rams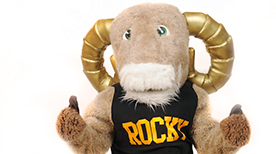 Representing Dalhousie's Agricultural Campus, the Dalhousie Rams varsity teams compete in the Atlantic Collegiate Athletic Association (ACAA), Canadian Intercollegiate Lumberjacking Association (CILA) and Atlantic Intercollegiate Equestrian League (AIEL) conferences.

Memberships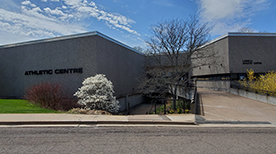 The Langille Athletic Centre offers a variety of memberships for the surrounding community and staff of the Agricultural Campus. Learn more about our Memberships here!
Recreation and Fitness Classes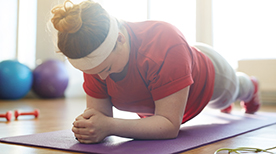 The Langille Athletic Centre offers quality recreational and fitness opportunities for students and members of the community at all levels of ability. 
Facilities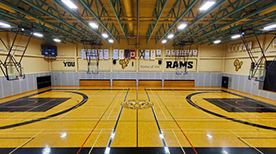 Along with our weight room equipment, we are also equipped with bikes, ellipticals, and treadmills in the cardio room. The gymnasium and squash court are available for drop in use or rental.