Sexton Gym
Due to the COVID-19 pandemic, Sexton Gym is currently closed. Members and Dalhousie students can use Dalplex until Sexton Gym reopens. 
Facilities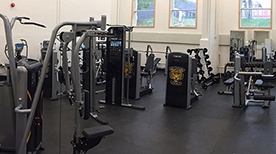 A newly renovated weight and cardio room, a designated stretching room and a new climate controlled fitness studio are all available to members of Sexton Gym!
Group Fitness
We are able to offer several group fitness classes at Sexton Gym, in our new climate controlled studio! 
Memberships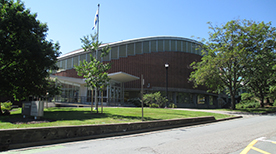 Memberships are available to faculty and staff as well a community members. Full-time Dalhousie students have access to Sexton Gym as a part of their fees.