Athletics and Recreation Facilities
Dalplex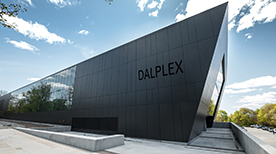 Dalhousie's largest athletic facility is located on Studley campus in Halifax. Dalplex has an indoor pool, fitness studios, a large fitness hall with strength and cardio equipment, squash and racquetball courts and a fieldhouse. 
Sexton Gym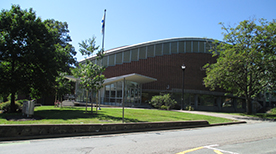 Sexton Gym is located in downtown Halifax, on the Sexton Campus. Sexton Gym inlcudes a revamped weight and cardio room, a new studio space and a gymnasium. Open to Dalhousie students, Sexton Gym also has memberships available!
Langille Athletic Centre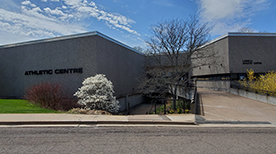 Located on the Agricultural Campus in Truro, the Langille Athletic Centre has something for everyone! The home of the Rams includes a weight room, cardio room, gymnasium, racquetball and squash courts! 
Physiotherapy Clinic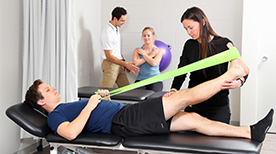 The Dalhousie Physiotherapy Clinic has been established as a partnership between Dalhousie University's School of Physiotherapy, within the Faculty of Health, and the Department of Athletics and Recreation. The Clinic is open to both student and the community.
Studley Gym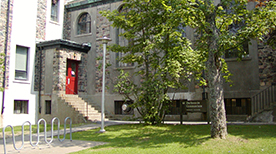 Built in 1932, Studley Gymnasium remains a busy venue for sport, recreation and fitness pursuits at Dalhousie.
Wickwire Field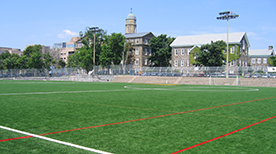 A large artificial turf field, Wickwire field is Dalhousie's main outdoor sport facility.