Dalplex

In accordance with Nova Scotia Public Health's recent announcement to extend the closure of all fitness and recreational facilities in Nova Scotia, Dalhousie University extends the clsoure of Dalplex and Studley Gym until at least June 16, 2021. 
Facilities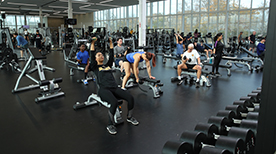 Dalplex is our largest athletic facility at Dalhousie, and is home to a fitness hall, fieldhouse, indoor pool, studios and more! 
Memberships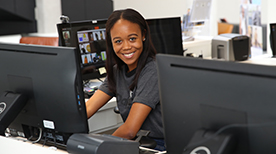 In addition to being a Dalhousie student recreation facility, Dalplex also offers faculty and staff, alumni, and community memberships! 
Programs & Training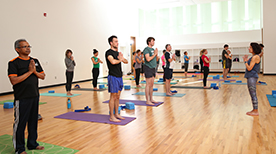 We offer a wide range of no-fee and paid programming for members and students, including everything from group fitness classes to first aid training!