About Us
Contact Us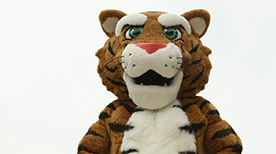 Looking to connect with a member of our staff? Check out our Staff Directory for contact information! 
Job Opportunities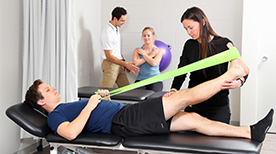 Our department provides part-time and full-time employment opportunities to over 200 Dal students annually.
Facility Rentals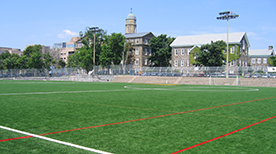 Are you looking to rent one of our many spaces or facilities within the department? Check our our Facility Rentals page for information on rental on all our campuses. 
Registration & Refund Policies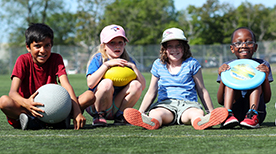 Have you singed up for one of our programs and now things have changed? Check out our Registration & Refund Policies for everything you need to know! 
Accessibility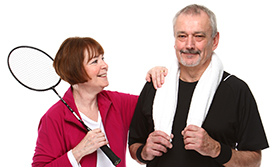 If you have specific accessibility needs we encourage you to check out how Dalplex can accomodate them. If you have any questions, please do not hesitate to reach out to our staff!