Kids & Camps
Changes due to COVID-19
Due to the coronovirus pandemic, many of the services and facilities available at Dalplex have been altered or are temporarily unavailable.
For more information, please consult our phased reopening plan.
Tigers Skills Academies

Dal Tigers Skills Academies aretypically available in basketball, soccer and volleyball.
Junior Tigers Activity Books
Looking for some fun activities to do at home with your little Tigers while you practice social distancing? Check out our Jr. Tigers Activity Books, Editions 1-8!
Family Memberships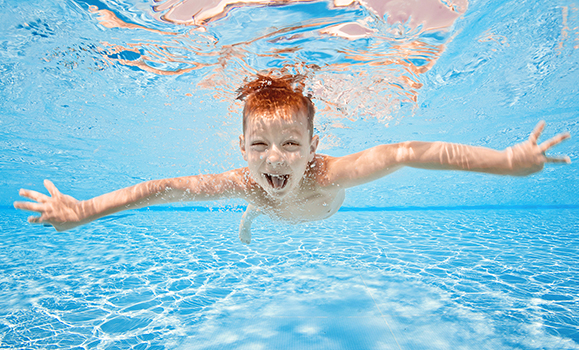 Looking for fun and engaging activities for your kids? At Dalplex, you can add your child to your membership for $15 per month ($7.50 for full-time Dalhousie staff Dalplex members). 
Tigers Training Tips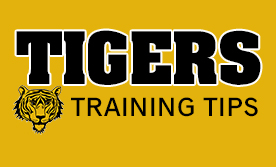 With everyone stuck at home, we thought we'd get our Tigers working on videoing some skills and challenges for all of our junior Tigers out there to help them stay active and learn some new skills!