Kids & Camps
Tigers Training Tips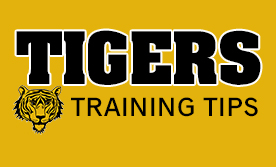 With everyone stuck at home, we thought we'd get our Tigers working on videoing some skills and challenges for all of our junior Tigers out there to help them stay active and learn some new skills!
Junior Tigers Activity Books
Looking for some fun activities to do at home with your little Tigers while you self-isolate at home? Check out our Jr. Tigers Activity Books, Editions 1-3!
Programs for Children/Youth
Summer Camps


Keep your kid active over the summer by registering them for a Dalplex or Dal Tigers camp.
Name Your Game
Bring your child's sports team to watch a Tigers event - for FREE*! Simply fill out the online Name Your Game request form and submit it to us (minimum 72 hours required) and you and your guests could be our guests at the next Tigers home game!
*based on space and/or ticket availability, some conditions apply.

Birthday Parties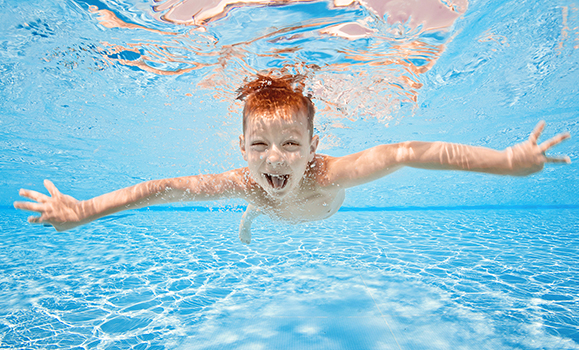 Book your kid's next birthday party at Dalplex! Choose between a pool party or a party at a varsity game!