Kids & Camps
Summer Camps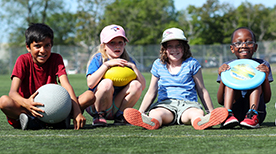 Summer Camp registration opens on Wed, April 21 at 9am! Check out our Summer Camp page for details on this year's schedule. We have a wide range of camps available including full and half day options!
Spring Basketball Academies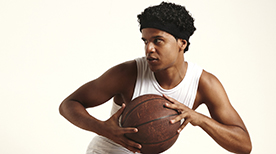 The Dal Tigers Boys & Girls Spring Basketball academies provide players aged 8-15 the opportunity to improve their fundamental basketball skills while developing a strong work ethic and commitment to excellence on the court.
Family Memberships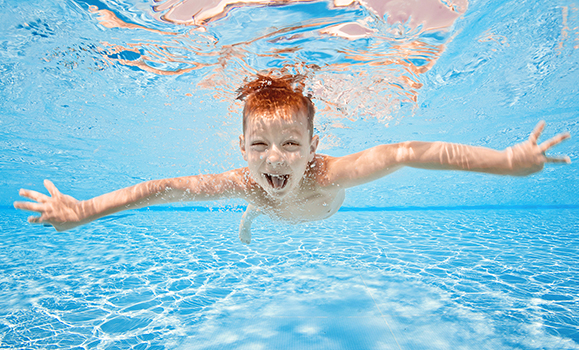 Looking for fun and engaging activities for your kids? At Dalplex, you can add your child to your membership for $15 per month ($7.50 for full-time Dalhousie staff Dalplex members). 
Tigers Training Tips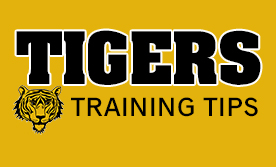 With everyone stuck at home, we thought we'd get our Tigers working on videoing some skills and challenges for all of our junior Tigers out there to help them stay active and learn some new skills!