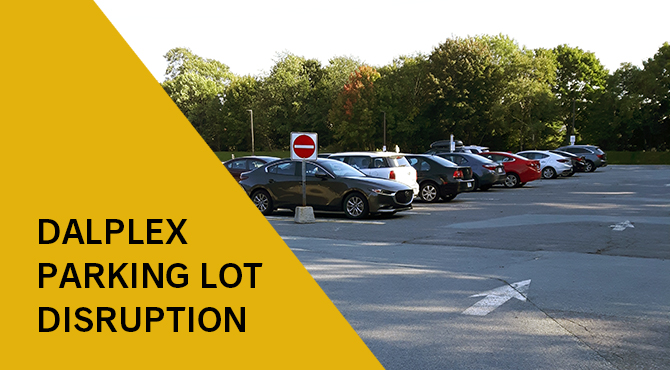 Be advised: Odours from the work in the parking lot are present in the pool and surronding areas and are expected to continue through the duration of the re-surfacing project. 
What You Need To Know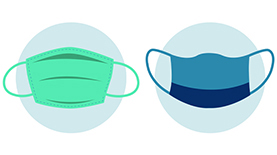 Being granted access to use Dalplex is now dependant on a couple of key things. Make sure you are prepared to workout at Dalplex before you leave your home!
Booking/Cancelling Appointments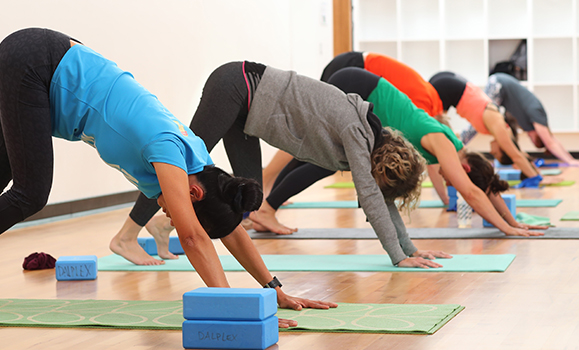 Until further notice we will have limits on the number of people in Dalplex and its various facilities. Drop-in usage of the building will not be permitted and members will have to book an appointment to use Dalplex.
Reopening Schedule
Dalplex closed on March 23, 2020 due to the COVID-19 pandemic. A phased approach to reopening begins Tuesday, August 4, 2020.
Commitment To Health & Safety
Ensuring the health and safety of our members and staff is of the utmost importance to us. Find out what we are doing to uphold our commitment.
Changes To Facilities & Services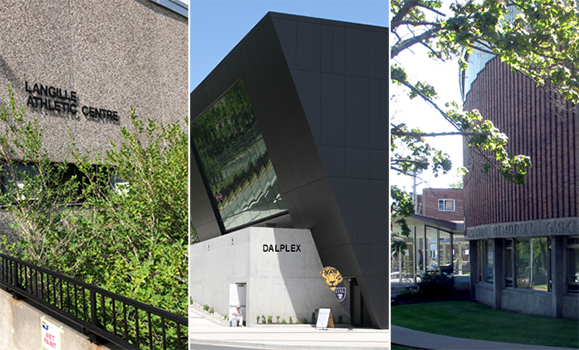 Due to the coronovirus pandemic many services and facilities will either be altered or temporarily unavailable. A detailed list of areas affected is available.