As of Monday, January 11, Dalplex multi-visit pass holders will be able to resume use of the facility. Once a multi-visit pass has been used up, users must purchase a membership to continue using Dalplex. Multi-visit/day passes are not currently available for purchase.
Appointments are required to use Dalplex and can be booked online or by calling 902 494-3372.
What You Need To Know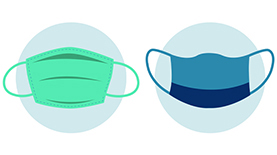 Being granted access to use Dalplex is now dependant on a couple of key things. Make sure you are prepared to workout at Dalplex before you leave your home!
Booking/Cancelling Appointments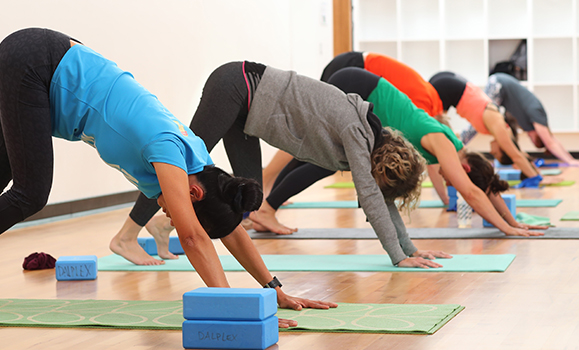 Until further notice we will have limits on the number of people in Dalplex and its various facilities. Drop-in usage of the building will not be permitted and members will have to book an appointment to use Dalplex.
Commitment To Health & Safety
Ensuring the health and safety of our members and staff is of the utmost importance to us. Find out what we are doing to uphold our commitment.