Sexton Group Fitness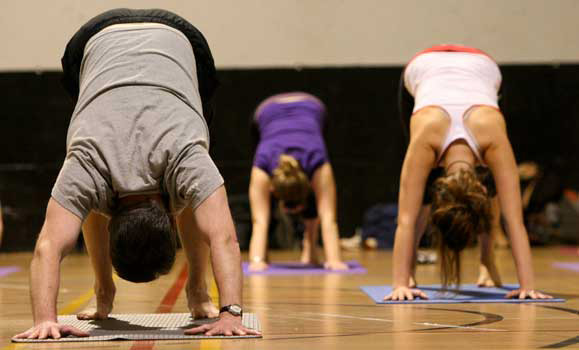 How can I participate?
Group fitness classes are available to you if you are a full-time Dal student or if you have a Sexton Campus gym membership. During the COVID-19 pandemic, appointments are required for participation. 
Tips for New Participants
Remember to wear comfortable, cool clothing, athletic footwear, and bring water.
Start gradually and work at your own pace. 
It is helpful to arrive a few minutes early for all classes and to plan to stay until the end.

Please contact David at david.garner@dal.ca or 902-494-3017 if you have any questions