Dalplex Programs & Training
Fitness & Wellness Programs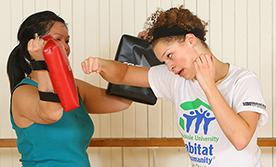 Dalplex programs include bootcamps, kickboxing, yoga, strength training, and more. Discounted rates for students and members!
Group Fitness Classes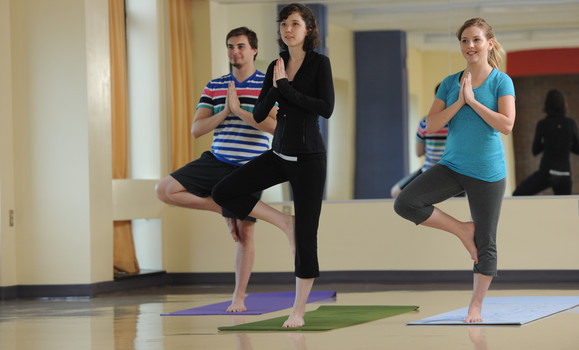 Dalplex offers over 35 classes group fitness classes per week led by a team of top quality, energetic instructors.
Personal Training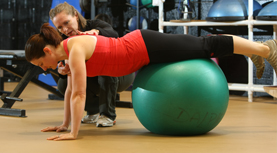 Our trainers tailor their programs to you! Learn more about personal training including what to expect and how to sign up. 
Climbing Programs
Curious about climbing and want to learn how it's done? Are you an experienced climber looking to work on your skills? We have climbing programs for all levels, from first-timers to seasoned climbers!

First Aid & CPR Courses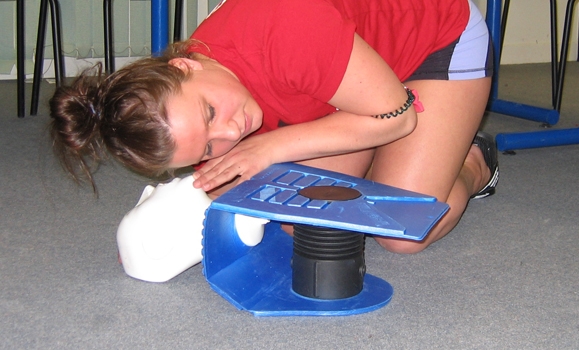 Dalplex offers CPR and first aid certifications, with discounted rates for students and Dalplex members. 
Noon Hoops
Noon hoops (aka: drop-in pick-up basketball) happens Monday-Friday, 11:30am-1:30pm in Area 8 & 11 in the fieldhouse - no registration required! (If the fieldhouse is unavailable, Noon Hoops may move to Studley Gym.)

Member Squash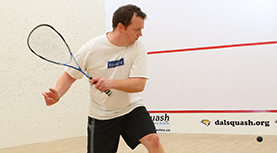 Drop by and play against players of similar ability during designated member squash times and/or join the Halifax Squash League. 
Women's Only Swim
Dalplex is proud to offer a weekly women's only swim to members and day pass/multi-visit pass holders.