2023 CCAA National Badmintion Championships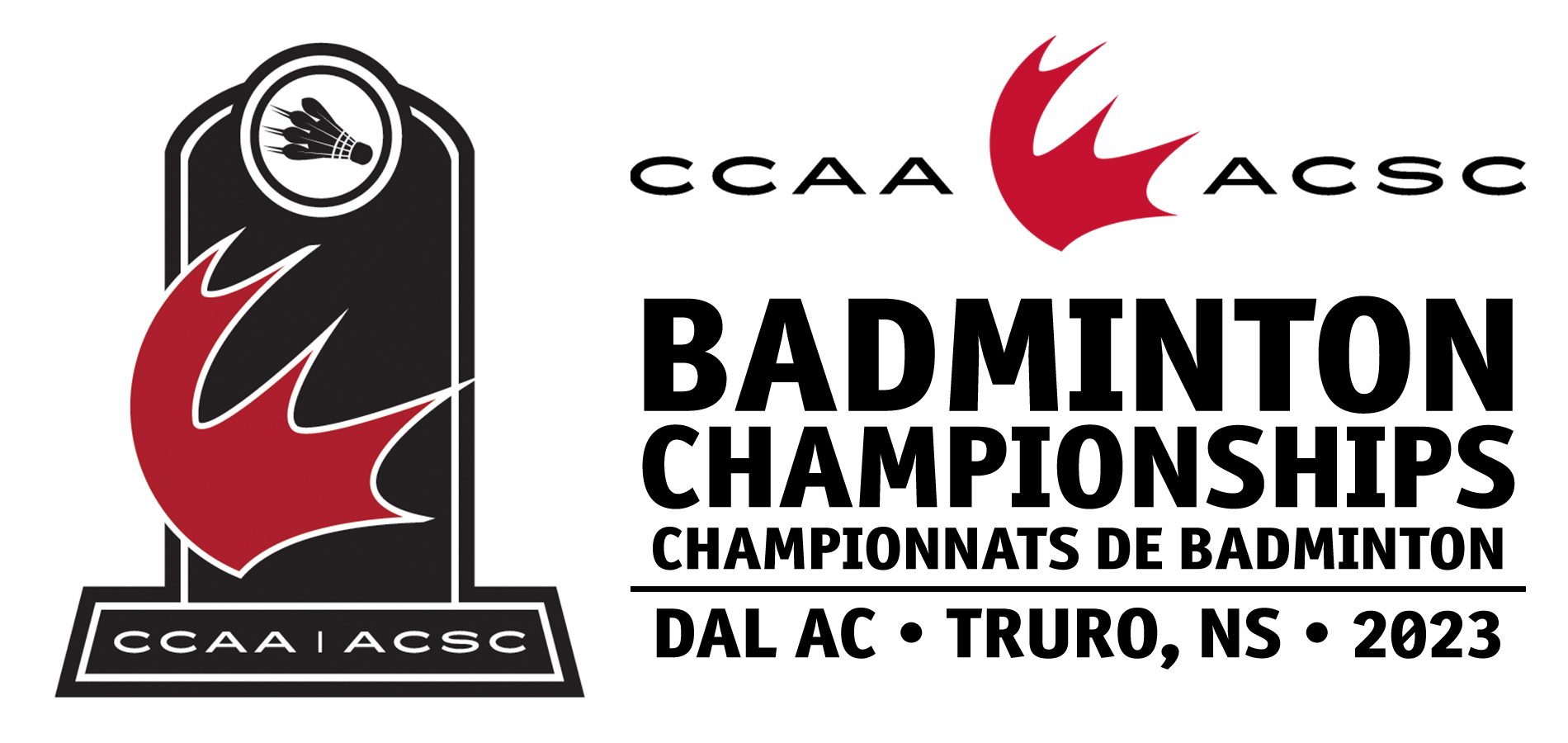 We are thrilled to be hosting the 2023 CCAA National Badminton Championships again at the Langille Athletic Centre.  The tournament will be held from March 8th-11th, 2023.  Preperations are ongoing so please check this page periodically to keep up with the progress and for updates!

                                                                                                                                                                       
Nous sommes ravis d'accueillir à nouveau les Championnats nationaux de badminton 2023 de l'ACSC au Centre sportif Langille.  Le tournoi se déroulera du 8 au 11 mars 2023.  Les préparatifs sont en cours maintenant alors veuillez consulter cette page périodiquement pour suivre le progrès et les mises à jour!