@ Home Fitness Resources
Something For The Kids
Looking for some fun activities to do with your young Tigers while you self-isolate at home?
NEW! Virtual Personal Training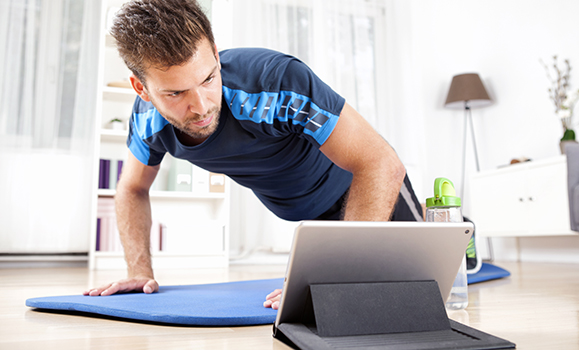 While virtual training can't replace in-person training – it's the next best thing if you're looking for guidance with your at home workout through personalized demonstrations, tips, corrections, motivation and feedback.